About Keith Taylor Selby Estate Agents
Richard Taylor, Director, has worked at the office since 1989 and has seen many changes in the market. Many competitors have come and gone but our established name and ability to keep up with modern innovations has carried us through the leanest of times!
"A team of experienced and enthusiastic staff is essential to establish a good name. Many local people come back to us time and time again over the years" - Richard Taylor.
The team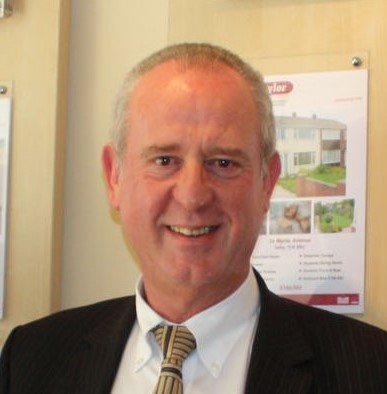 Richard Taylor – Director and Valuer
This truly is a family run business – Richard is the eldest son of the late Keith Taylor who founded the business in 1978. With over 30 years' experience within Selby and the surrounding area, Cawood born Richard prides himself on running a leading estate agency and lettings business in Selby.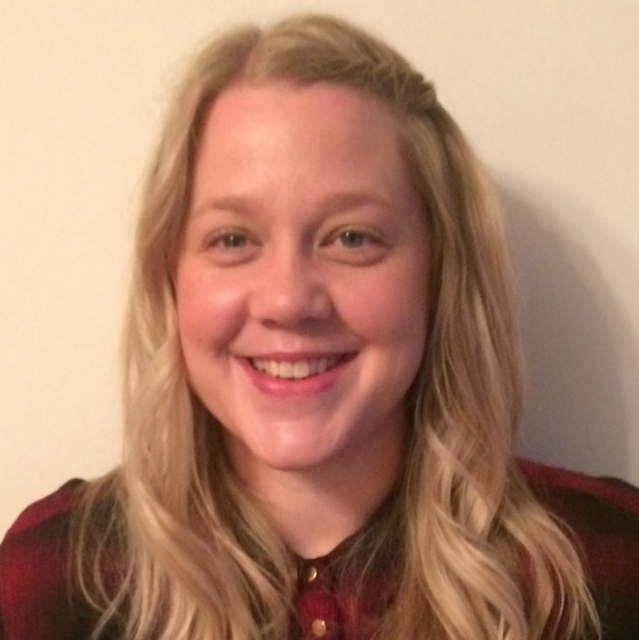 Catherine Taylor – Negotiator and Customer Care Manager
Following a successful career of over 8 years in the West Yorkshire Police, Catherine Taylor, Richard's daughter came into the family business in February 2016. Catherine has joined an experienced team and provides a modern approach to an already thriving family business.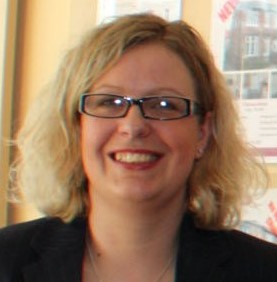 Michelle Senior – Lettings Manager
Joining Keith Taylors in 2008, Michelle runs a vibrant lettings department and manages over 150 properties and a block of more than 20 flats in and around the local area. Michelle provides a unique personal service. "I like to think I go the extra mile to ensure a successful tenancy for both landlord and tenant".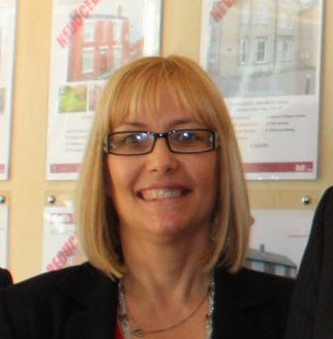 Gillian Horner – Senior Negotiator
Gillian's is the first face you will see when you come through the door of our high street showroom. Gillian has worked in the Estate Agency industry since 1992 and offers both experience and local knowledge essential to ensure the smooth success of buying or selling your home.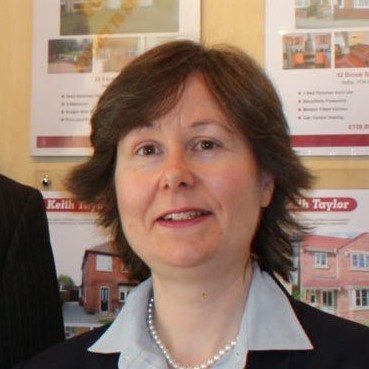 Rowan Price – Part-Time Negotiator
Rowan has been at Keith Taylor since 2006 and enjoys working in an exciting local property market with a tried and trusted brand.
Selling your property?
Click below to request Richard Taylor,
who has over 30 years' experience,
to value your home!
Request a Valuation
Arrange a viewing
Looking for a property?
Click below to arrange a viewing
on any of our available properties.
Arrange a viewing